Auto insurance rates rising in three areas of Canada | Insurance Business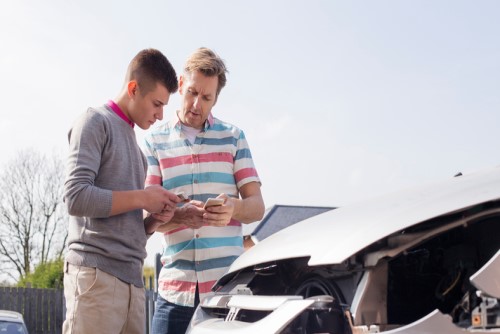 LowestRates.ca has released the results of its Auto Insurance Price Index for Q2 2018, and found that rates across three areas in Canada have increased noticeably.
The report looked into the auto insurance prices of Ontario, Alberta, and Atlantic Canada and found an upward trend in all three markets – Ontario saw a 2.93% rise in rates, while Alberta and Atlantic Canada experienced 2.84% and 0.92% rate increases, respectively.
Of the three markets, Alberta saw the biggest year-over-year rate increase – at 8.29% more than last year's figure. Meanwhile, Ontario saw an increase of 0.67% over the same period last year.
LowestRates.ca noted that annual data for Atlantic Canada is not yet available to conduct a year-over-year comparison.
The report also provided a breakdown of auto insurance rate increases by gender in each market:
Ontario

Men are paying 0.17% less than in Q2 2017
Women are paying 2.50% more than in Q2 2017

Alberta

Men are paying 6.67% more than in Q2 2017
Women are paying 5.99% more than in Q2 2017

Atlantic Canada

Men are paying 1.95% more than in Q1 2018
Women are paying 0.42% more than in Q1 2018
The report also found that 37% of Canadians who have car insurance did not spend any time carefully researching and comparing rates before purchasing a plan.
Related stories:
Rate comparison becoming a way of life for Canadians
Provincial winners and losers in Q1 auto insurance pricing