Rate comparison becoming a way of life for Canadians | Insurance Business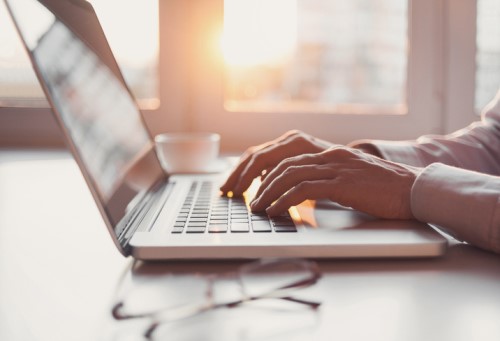 What do Canadians do before they book a holiday? They visit Expedia to find the best rates on flights and they go to Trivago to compare hotel prices. What do Canadians do when their insurance is up for renewal? They stay with their insurer and accept rate adjustments because it takes too much time and effort to shop around.
But things are changing. Online rate comparison shopping has seen an exponential increase over the last five years. A study from Ernst & Young in July 2017 found that 18% of Canadians use rate comparison websites to search for the most cost-effective option when shopping for personal finance products. That percentage is only likely to grow as "the snowball effect" takes hold, according to Justin Thouin, CEO of LowestRates.ca.