AIG quadruples terrorism limits to $1bn | Insurance Business Canada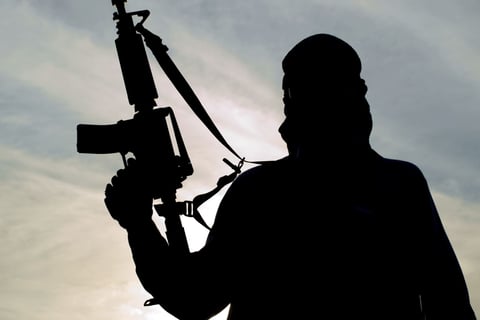 AIG
has raised the limits on property claims tied to acts of terrorism from $250 million to $1 billion, it was revealed this morning.
"Demand from our clients for better protection against this risk has been strong," George Stratts, AIG's president of property and specialty risks, said in a statement today.
The coverage is intended to "respond to terrorist attacks worldwide," and protection can be purchased alone or as part of a larger, $2.5 billion property-insurance policy that provides coverage for a broader array of risks,
Bloomberg
reports.
"Looking for a market for terrorism coverage? Find it here"
An increase in terrorist events is spurring demand for coverage for property damage, cyber-attacks and injuries to employees – about 60% of U.S. businesses now buy policies against such risks, according to data from the Insurance Information Institute.
A July report from broker
Marsh
& McLennan Cos. said that currently, Lloyd's of London and National Fire & Marine Insurance Co., a division of Warren Buffett's
Berkshire Hathaway
Inc., offer terrorism policies for corporations with limits over $1 billion.
AIG, led by CEO Peter Hancock, also increased commercial-property limits this year from the $1.5 billion that was available since 2012 to $2.5 billion.
The insurer has hired more than 600 engineers and last year invested in a project with Clemson University to increase analytics and risk engineering.
As part of its ongoing efforts to combat cyber-risks, the company acquired a stake last year in investigative firm K2 Intelligence, whose CEO Jeremy Kroll has in recent years hired former Federal Bureau of Investigation officials and ex-New York Police Department Commissioner Ray Kelly.
Related stories:
What does the rising demand for terrorism coverage mean for brokers?