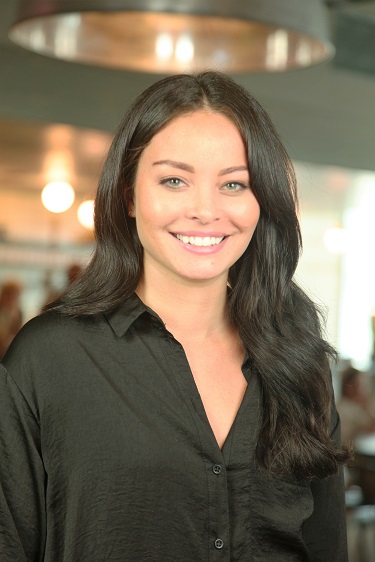 Lucy is currently a news editor at Insurance Business.
After graduating from King's College London with a law degree, Lucy worked in public relations for brands including CNN International and the Discovery Channel, before training as a journalist with the National Council for the Training of Journalists (NCTJ).

Lucy worked for a number of London papers including the Brixton Bugle before joining Key Media.

Contact: Lucy.Hook@keymedia.com