Allianz Global Corporate & Specialty names new chief agent for Canada | Insurance Business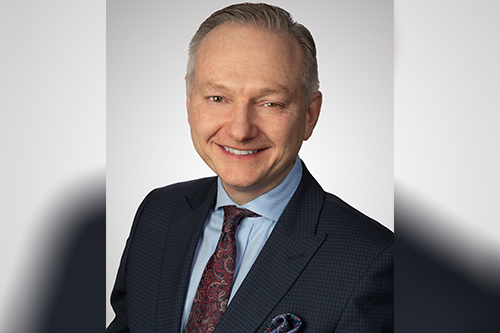 A little over one year after appointing Linda Regner Dykeman to the role of chief agent of Canada, Allianz Global Corporate & Specialty (AGCS) has announced that Bernard McNulty (pictured) will be taking over the position, effective immediately.
In addition to the promotion, McNulty will stay in his current position as head of claims for Canada, reporting to Frank Sapio, regional head of claims, and will be a member of the North America executive management team with a matrix reporting to Bill Scaldaferri, president and CEO of AGCS North America.
In his new role, McNulty will lead AGCS's Canadian business through the company's global repositioning initiative that aims to simplify its structure as well as bolster technical capabilities, and build out core businesses and offerings. AGCS will maintain its current position in Canada, providing P&C insurance solutions primarily for large multinational corporates and companies seeking expert solutions.
"As head of claims and now chief agent for Canada, Bernard is a highly respected executive who will ensure AGCS Canada remains an industry leader across our targeted markets," said Rani Christie, NA regional head of distribution. "I look forward to working with Bernard and the Canada team as we embark on the new AGCS global transformation, which will streamline the organization, maximize our offerings and position us strategically to win in our core business segments."
McNulty brings over 20 years of experience in underwriting, claims, and management to the new role. Before AGCS, he was VP, strategic broker and customer development, at RSA Group, and has held various claims leadership roles at GCAN Insurance Co. and the ACE Group.