AGCS appoints new Canadian leader | Insurance Business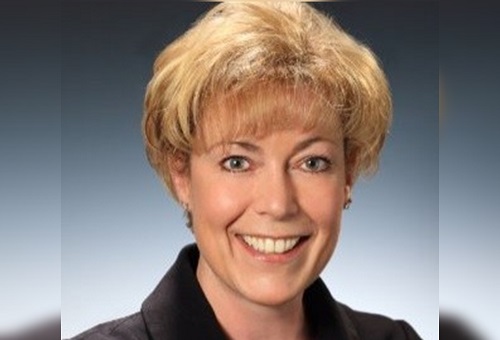 It's onwards and upwards for one leader, as another colleague takes his place at the helm of a global insurance carrier's Canadian operations.
Allianz Global Corporate & Specialty SE (AGCS) announced today that Linda Regner Dykeman (pictured) has been appointed the company's chief agent of Canada. The incoming head succeeds Ulrich Kadow, who was the chief agent of Canada for the past four years. He has moved into a new role as AGCS's global head of marine, effective July 01, 2019.
Dykeman will be based in Toronto and will lead AGCS's Canadian business, reporting to Bill Scaldaferri, AGCS president and CEO for North America.
Since 2016, Dykeman has led MidCorp for AGCS Canada, developing and executing the MidCorp strategy for the Great White North. Outside of AGCS, Dykeman holds more than 25 years of commercial insurance and leadership experience. She initially joined Allianz from Travelers Canada, where she was the head of business insurance, and also previously had a role at Aviva Canada, where she was the senior vice president, specialty insurance and national business development.
Her MidCorp successor has yet to be announced.
"Linda's deep understanding of the Canadian market and her proven leadership skills in the MidCorp space make her a natural successor to Ulrich and someone I greatly look forward to working closely with," said Scaldaferri. "Canada is and remains an area of great strategic importance for AGCS both within North America and globally."