Billyard Insurance Group names new controller | Insurance Business Canada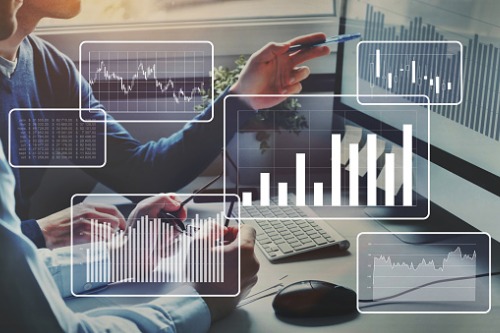 Billyard Insurance Group (BIG) has hired Ryley Bellows, CPA to serve as the company's new controller.
As controller, Bellows will provide his insights to BIG's leadership team in strategic decisions as the brokerage continues to scale, a release said.
Bellows brings over seven years of experience in the public accounting sector. He most recently served as a controller at Krisro Metal Industries – a construction manufacturing company based in Ontario that offers metal fabrication solutions.
"In addition to Ryley's designation as a Chartered Professional Accountant (CPA), Ryley brings
hands-on management experience in operations, human resources and technology to the BIG team. He will be a valuable asset providing additional support across functional departments within BIG," said BIG president Stephen Billyard.
"I consider myself lucky to have the opportunity to develop and oversee the finance and administration department of a company that is experiencing exponential growth," commented Bellows on his appointment.
Bellows also said that as a relative newcomer to the insurance industry, he hopes to bring a fresh perspective to BIG's financial decisions.
"I am very vocal; I ask a lot of questions and will challenge the status quo in an attempt to gain efficiencies and help find areas where we can further grow and develop."