Insurers recognized among Canada's top growing companies | Insurance Business Canada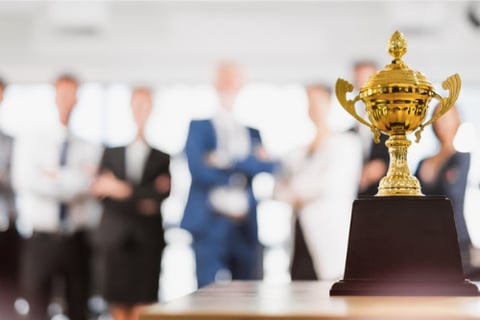 A total of nine companies in the insurance sector have made it to The Globe and Mail's list of Canada's Top Growing Companies for 2020.
The Canadian newspaper recognized and ranked 400 businesses which have enjoyed impressive revenue growth over the past three years.
Although the businesses were recognized for their success prior to the global pandemic, The Globe and Mail noted that many of the companies have adapted well to the 'new normal'.
Nine companies involved in the insurance sector made it to the list, namely (in order of ranking):
#33 – Encircle
#59 – Zensurance
#63 – Billyard Insurance Group (BIG)
#77 – Platform Insurance Management
#82 – Daisy Intelligence
#89 – OVC Assurance
#111 – LowestRates.ca
#188 – Surex
#366 – Assurance KBD
For a company to qualify for The Globe and Mail's Top Growing Companies list, it must have at least $2 million in annual sales in its most recent fiscal year. The companies also have to be independent, based in Canada, headquartered in Canada, and run by Canadians.
"We are a people-focused company, placing our emphasis on taking great care of our brokers, providing them with the technology, tools and support they need to serve their clients," said BIG president Stephen Billyard on his company's recognition as a Top Growing Company.
"Our managing partners and their insurance broker teams have established themselves as trusted professionals in their communities, driving growth through referrals and a reputation for sound insurance advice and reliable service," added BIG vice-president Cody Douma.