Billyard Insurance Group opens new branch office in Oshawa, Ontario | Insurance Business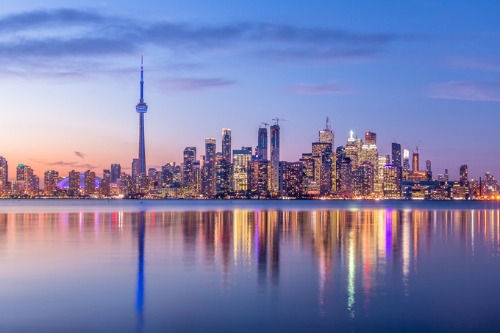 Billyard Insurance Group (BIG) has announced the opening of a new branch office in Oshawa, Ontario, to better provide the local community with insurance products.
The independent brokerage's new office will be led by husband and wife team, Behishta Naeme and Mujtaba Koreishi. They each bring five years of insurance experience to the role, as well as expertise in the business and financial sectors.
"It's always exciting to partner with a husband-and-wife team as it is reflective of the company's initial history," said BIG vice president Cody Douma. "As Behishta and Mujtaba expand BIG's footprint eastward, they provide many strategic benefits in this territory."
According to a company release, Naeme and Koreishi joined BIG following recommendations from another managing partner, and also after they did their own research on the business.
"The outstanding reputation, market strategy, and technology assured us that opening a BIG location would be an ideal career move for us," said Naeme. Naeme also noted that, between her and Koreishi, they speak seven languages, and that the two of them are "hoping to connect with different communities due to the multicultural diversity in Oshawa."
BIG stated that it continues to seek "experienced and motivated insurance professionals with an entrepreneurial spirit" who can join the broking group's team.