Billyard Insurance Group expands into Western Canada with new branch | Insurance Business Canada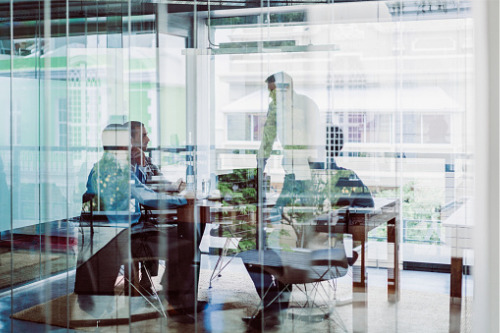 Billyard Insurance Group (BIG) has officially opened its first national branch location in Alberta – which not only marks the brokerage's first foray into Western Canada, but also its first step towards a nationalized presence. The company said in a release that in recent years, it has seen "remarkable and exponential growth," which has made its vision of national expansion an attainable goal on its horizon.
"National expansion was the next obvious growth opportunity for us," said BIG president Stephen Billyard. "Our business model provides the support and structure we needed to expand the business on a national scale."
BIG vice president Cody Douma noted that the team have been amazed at the "overwhelming appetite" from its markets for growth as it increases its presence as a national brokerage. Billyard highlighted that BIG has focused on bringing talented team members for key management positions, creating technology solutions to meet the needs of a growing brokerage, and building operational infrastructure to further growth.
The transition to remote work in the insurance industry also made BIG realize that it was perfectly positioned for its upcoming developments into other provinces.
"Where there was a push to meet with potential partners across the country, COVID actually accelerated our ability to meet with and select the best candidates through virtual means," Douma explained.
BIG also emphasised that it has been cultivating its reputation as the home for Canada's most talented brokers, by enhancing its process for attracting top talent.
"We found that brokers and agents all across the country are looking for the type of entrepreneurial opportunity that BIG provides. Here they are able to take their careers to the next level and leverage their skills to be more profitable and effective in the industry," commented Billyard.
BIG currently has over 48 established branches across Ontario. The brokerage continues to look for partnerships in Western Canada and is welcoming any interested candidates to reach out.