Billyard Insurance Group unveils three new GTA offices | Insurance Business Canada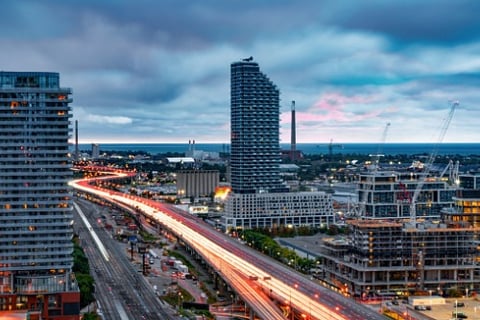 Billyard Insurance Group (BIG) has opened three new branch offices in the GTA.
The three offices are located in Stouffville, St. Clair, and Thornhill. As part of the office openings, BIG has also appointed managing partners for each of the new locations.
According to BIG president Cody Douma, "the GTA has been an aggressive growth target for the organization."
"Each of these managing partners exemplify the type of candidate we wish to attract. The level of professionalism is amplified by bringing on brokers of this nature," Douma stated.
Iggy Thuray was appointed managing partner for the Stouffville branch office. Thuray has years of industry experience in both the direct and broker channels.
"My initial goal is to train some young brokers to be successful. I want people's image of insurance brokers to be positive and hope to effect change in the industry and community," said Thuray in a statement.
Meanwhile, Monica Alves and Jose Leme have been tapped to serve as managing partners of BIG's new office in St. Clair. Collectively, the two have nearly 40 years of insurance experience. Both Alves and Leme are also heavily involved with the Portuguese Cultural Associations and are well-known in their community.
"The St. Clair neighbourhood is vibrant and diverse, consisting of a significant Italian, Latin American, and Portuguese community. We hope we can build strong, lasting relationships," commented Alves.
Meanwhile, Mark Liu and Seven Huang were named managing partners of the Thornhill office. Both Liu and Huang were introduced to BIG through former work colleagues.
"[BIG] offers opportunities to people from various backgrounds who wish to grow in their careers," said Huang.
"We build strong relationships with our clients and hope to participate in community events to connect with local businesses and establish the BIG brand in Thornhill," explained Douma. The company president added that the Thornhill office – which offers services in Cantonese and Mandarin – "will be heavily involved in the community."