Canada Pension Plan Investment Board buys stake in AIG | Insurance Business Canada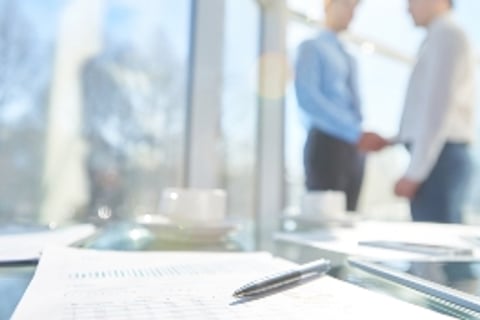 Canada Pension Plan Investment Board has significantly increased its stake in international insurer American International Group (
AIG
), it has been revealed.
The investment management firm bought 399,498 additional shares in AIG during the most recent quarter – bringing its total ownership of AIG shares to 8,597,827 – according to a disclosure report filed with the SEC earlier this month.
Canada Pension Plan Investment Board's stake in AIG is valued at US$509,679,185, and makes up approximately 1.89% of its portfolio,
Market Digest
reports.
AIG had a strong quarter, reporting $1.23 earnings per share (EPS) which beat the analyst consensus estimate by $0.03.
During the same quarter in the previous year, the company posted $0.52 EPS.
Other investors that bought into AIG include Hermes Investment Management, which boosted its stake in the latest quarter, adding 2,500 additional shares to make a total of 606,402, and Rand Wealth, which added AIG to its portfolio by purchasing 3,500 shares.
Meanwhile, some hedge funds decreased their investments in AIG, such as Blackrock Advisors, which reduced its stake in AIG by 753,649 shares, or 8.79% – bringing its total stake to 7,821,612 shares.
First Trust Advisors also reduced its stake in AIG by selling 158,990 shares.
Related stories:
Zurich, Aegon and Beazley reveal earnings results
Generali announces lower operating profit