CEO looks at why "technology is not the silver bullet" for insurance | Insurance Business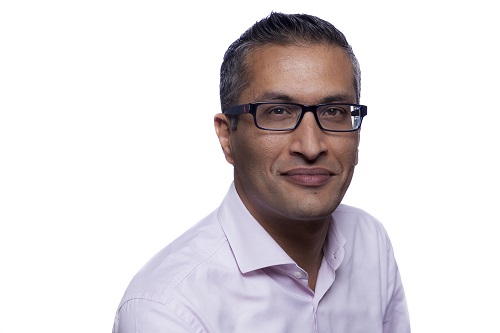 Throughout his career to date, CEO of Charles Taylor InsureTech, Jason Sahota (pictured) has worn a wide variety of professional hats. Having spent the majority of his career in professional services, he has worked in a diverse range of roles from account manager to service delivery manager to head of sales to CIO of a FTSE 30 company and advisory.
Sahota views his key functional skill as "business transformation with a major element of technology" and when his present role became available, he seized the opportunity to build a technology company from scratch. Speaking with Insurance Business, Sahota touched on the essential questions of digital transformation in the insurance industry and the role of different entities in the current insurance environment.