Huge investments are paying off for Charles Taylor | Insurance Business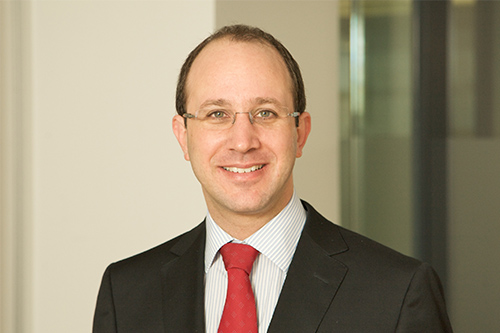 Charles Taylor's investments are finally paying off. After a few years of restructuring the business and making big deals in the market, which resulted in a mixed bag of financial results, the insurance services and technology company's plans are coming to fruition.
In H1 2019, Charles Taylor InsureTech was close to breaking even in its operating result, and organic growth in its claims services division delivered an improved margin. Its insurance management wing meanwhile saw revenues that were marginally down, though there was an increase in profits. Altogether, the group's revenue rose by 15% from 2018 to £141.7 million (around CA$232.5 million), its adjusted EBITDA increased by 81% from the previous year to £17 million (around CA$27.8 million), and adjusted profit before tax climbed by 26% to £7.3 million (around CA$11.9 million).