Chubb creates new Canada aviation hub | Insurance Business Canada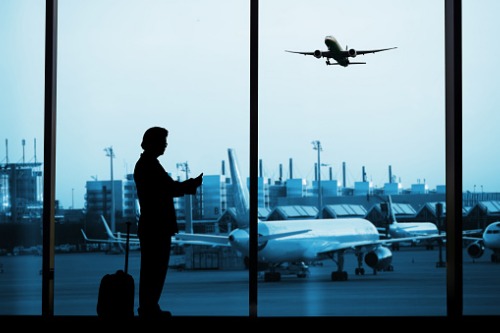 To further develop its domestic general aviation and non-major aerospace business in Canada, Chubb has set up an aviation hub in the region.
The Canadian aviation hub is part of a new regional focus for the aviation team from Chubb Global Markets (CGM), which comprises Chubb's London Market wholesale and specialty arm, as well as its Lloyd's platform.
Chubb has also appointed Arthur Meerdink as practice leader of aviation in Canada. Meerdink will be responsible for establishing and developing CGM's aviation business in Canada. He will report to CGM regional head general aviation Nigel Griffiths and Chubb major accounts segment leader for Canada region Steven Lucas. Meerdink will be based in Toronto.
Meerdink has over 10 years of experience in the insurance industry. He has served in several leadership roles within the aviation and aerospace business in Canada.
"This new hub means we can now harness the established global expertise of the CGM team to expand the risks we underwrite locally for our major accounts clients," commented Steven Lucas.
"I am delighted that Arthur is leading our newly-established Aviation hub in Canada which aims to further enhance our current Canadian portfolio by accessing domestically-placed profitable business," added CGM product line head aviation David Slevin. "His extensive experience, technical skill and commercial acumen, together with his local knowledge, will be a clear advantage as we look to open up opportunities to develop CGM's Aviation business in this important and fast-growing market."