CSIO appoints new chairman of the board of directors | Insurance Business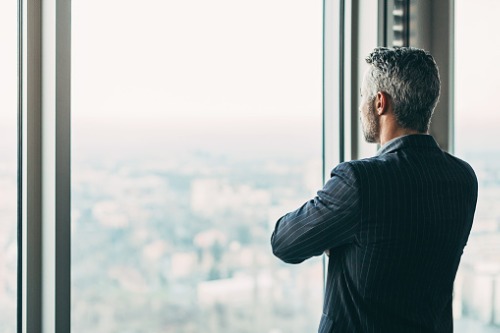 The board of directors of the Centre for Study of Insurance Operations (CSIO) has named Cam Loeppky as chairman of the board.
Loeppky has more than 20 years of experience in the financial services industry; he has been with Wawanesa since 2006 and has experience in implementing IT transformations and initiatives that have enhanced the business operations, a release said. His notable achievements at Wawanesa include modernizing core legacy systems and processes, and developing a digital foundation to create a best-in-class customer experience for broker partners.
"Increased digital integration will improve the insurance customer and broker experience, with a faster and more reliable transaction for everyone involved," said Loeppky. "I am honoured to have the opportunity to chair the board of directors as CSIO develops new ways to exceed consumer and broker expectations today, tomorrow and into the future."
CSIO also took the opportunity to thank the previous chairman, Sean Christie, for his contributions while serving the board from 2013 to 2019. The organization noted that Christie's leadership was "crucial" in the development of the My Proof of Insurance eDelivery solution, which launched February 2018.
"Sean's time on the board contributed to numerous successes for CSIO and the broker channel," said CSIO vice-chairman and Rayner Agencies general manager Sheldon Wasylenko.
Read more: CSIO establishes advisory committee on insurance technology innovation
Wasylenko thanked Christie for his guidance and commitment to CSIO, and said that the CSIO will continue to digitize the insurance industry with strategic initiatives such as pushing for eDelivery adoption, establishing commercial lines data standards, and through its work with the INNOTECH Advisory Committee.