CSIO finalizes questions for quoting small contractors business | Insurance Business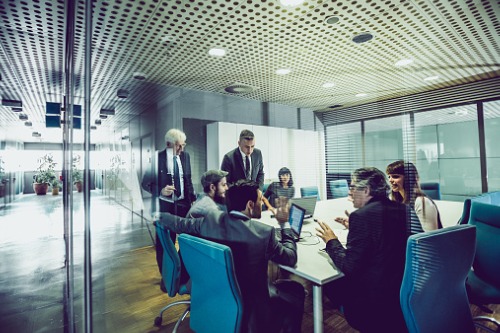 The Centre for Study of Insurance Operations (CSIO) has announced that its Commercial Lines Working Group has finalized a standard set of questions required for underwriting small contractor new business submissions.
A release explained that this standardization is a "significant step" in implementing commercial lines data standards in the broker channel, since it enables frictionless data exchange between insurers and broker systems. This interaction in turn will allow CSIO members to automate aspects of insurance underwriting, while also developing real-time quote functionalities.
Once the standardized questions have been implemented by BMS vendors, brokers can save applicants' answers and use the same information across multiple markets for a quote. CSIO explained that this reduces the amount of double-entry, freeing up brokers' time and allowing them to focus on higher value-client activities.
"I'm thrilled that this working group has been able to finalize the questions in such a short time," said RSA vice-president of enterprise architecture Colin Jackman. "This important milestone was made possible due to major collaboration between working group members to achieve consensus."
Jackman added that with the finalization of the questions, CSIO is one step closer to providing faster, more accurate quotes to its partners submitting small contractor business risks.