CSIO finalizes questions for quoting small contractors business | Insurance Business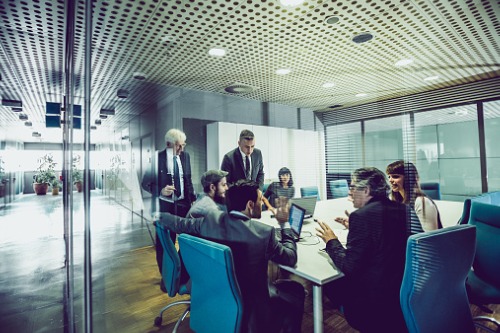 The Centre for Study of Insurance Operations (CSIO) has announced that its Commercial Lines Working Group has finalized a standard set of questions required for underwriting small contractor new business submissions.
A release explained that this standardization is a "significant step" in implementing commercial lines data standards in the broker channel, since it enables frictionless data exchange between insurers and broker systems. This interaction in turn will allow CSIO members to automate aspects of insurance underwriting, while also developing real-time quote functionalities.