Echelon Insurance names new president of the company | Insurance Business Canada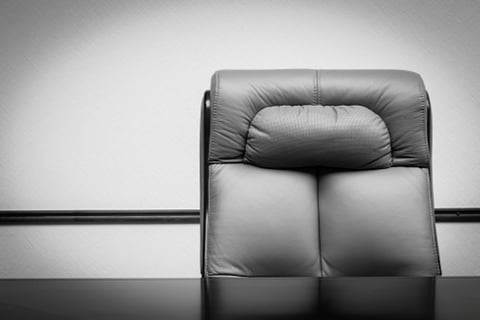 Echelon Insurance has appointed Robin Joshua as the new president of the company.
Joshua will be responsible for overseeing the strategic direction and development of Echelon's business. Reporting directly to Echelon, CAA Insurance and Orion Travel Insurance group president Matthew Turack, Joshua will work with Echelon's management team.
Prior to joining Echelon, Joshua was part of CAA, where he was in charge of business development and risk management for both CAA Insurance and Orion Insurance. He has also held senior leadership roles in underwriting, operations, finance, and distribution.
Joshua has a bachelor's degree in mathematics. He also holds the Fellow Chartered Insurance Professional (FCIP) and Canadian Risk Manager (CRM) designations.
"Robin is a seasoned and dynamic leader, with nearly 35 years of insurance-industry experience. He has a demonstrated track record of contributing to growth and profitability both in personal and commercial lines, as well as extensive experience in the specialty insurance market," group president Turack said in a statement.
Turack mentioned that he is confident that Joshua's skillset will build on Echelon's foundation of providing brokers with the right insurance solutions.
Read more: Sale of Echelon Insurance to CAA subsidiary gets final approval
Echelon Insurance is a former subsidiary of Echelon Financial Holdings; the latter received final regulatory approval in May to sell the former to a subsidiary of CAA Club Group.