Echelon Financial secures shareholder approval to sell insurance business to CAA | Insurance Business Canada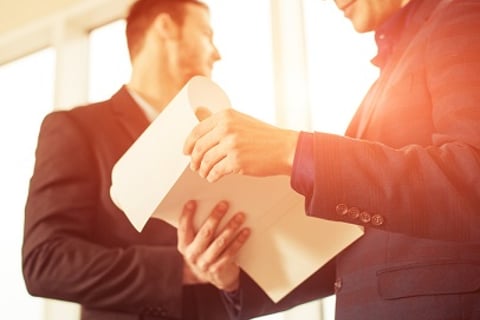 Echelon Financial Holdings has revealed that its $175 million sale of Echelon Insurance to a subsidiary of CAA Club Group has been approved by the majority of its shareholders.
Shareholders of the company met yesterday to vote over the sale of the insurance business. A release noted that the shareholders also approved a reduction in Echelon Financial Holding's stated capital, to allow for special distribution to shareholders.
The sale of Echelon Insurance to CAA Club Group was first announced last November; the decision to sell came after Echelon's board of directors considered all other options, the company said.
In an earlier statement, CAA Club Group president and CEO Jay Woo said that the acquisition of Echelon Insurance "represents an exciting opportunity to expand CAA Club Group's insurance product offering into non-standard auto, property, and commercial insurance."
While CAA will take Echelon Insurance off Echelon Financial's hands, the deal does not include Insurance Corporation of Prince Edward Island, which Echelon Financial owns 75% of.