Experts: AI can help improve cybersecurity | Insurance Business Canada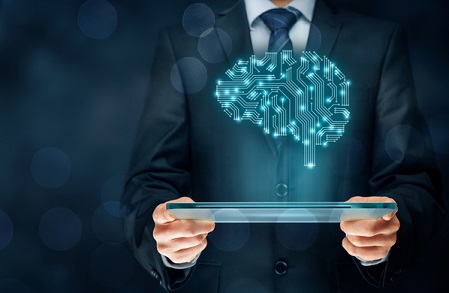 Industry experts say that artificial intelligence (AI) can help improve cybersecurity measures, as hackers employ more sophisticated attacks on systems.
AI can utilize machine learning to scan large volumes of data and detect patterns of abnormal behaviour that could signify a data breach. This approach, experts say, is far more efficient than manually combing through the data and discovering the hack months – or even years – after the attack has been carried out.
University of Montreal assistant professor of criminology David Decary-Hetu told
CBC News
that AI could help cover for the shortcomings of most cybersecurity measures.
"The main issue is that if you're defending a system you have to be good 100% of the time, but when you're attacking the system you only have to be successful once to get in," Decary-Hetu said.
David Masson, Canadian manager for UK-based Darktrace, added that AI will help to keep up with threats by immediately identifying and preventing attacks by picking up on subtle indicators that identify bad behavior.
Masson explained that his company's systems map a customer's network to distinguish any deviations. He said that AI is required to keep up with threats by automating responses to mounting machine-on-machine attacks conducted by hackers.
"You're kind of looking at a cyber arms race," he told CBC. "If you want to keep up with this threat and put the advantage back in the hands of the defenders you're going to have to use AI."
According to reports, cybercrime costs the Canadian economy between $3 billion and $5 billion a year, including ransom paid to foreign hackers.
Related stories:
World on the brink of cyber warfare
Dark web 'much bigger' than most people understand