Hub International acquires life insurance MGA business of ivari | Insurance Business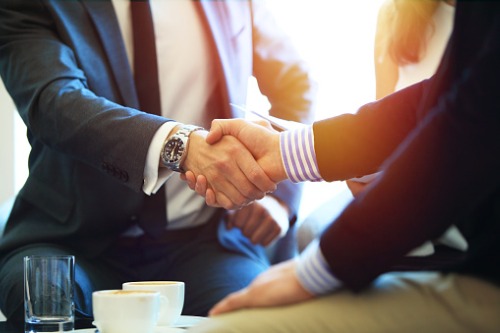 Hub International has acquired the life insurance product managing general agent (MGA) business of ivari.
Terms of the transaction were not disclosed.
Based in Toronto, ON, ivari maintains a national network of independent advisors that offer a suite of life insurance products. Following the acquisition, the life insurance brokers and business done through ivari's company offices will join Hub Financial – a subsidiary of Hub International.
ivari said that its "strategic refinement of resources" will allow it to further support independent advisors and existing partnerships. The move will strengthen its position in the marketplace as a mid-market insurance provider while offering growth opportunities in the future, the firm added.
Hub Financial provides financial advisors and insurance brokers with development tools and education, while allowing them to maintain their independence and self-governance. The subsidiary has offices in 15 cities across Canada, and it is one of the largest distributors of life insurance and investment solutions in the country.
Read more: Hub International snaps up Alberta-based firm
Last month, Hub International acquired independent employee benefits consulting firm HB Consultants in Alberta. HB Consultants specializes in group insurance programs, benefits communications, wellness solutions and risk management services.