iA Financial announces deal to purchase MGA in Western Canada | Insurance Business Canada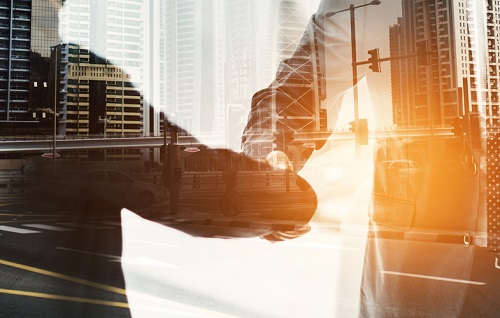 iA Financial Group has announced that it has acquired ABEX Brokerage Services, which has offices in Alberta and British Columbia.
The deal includes ABEX Brokerage Services' subsidiary, ABEX National Brokerage.
ABEX Brokerage Services, founded in 1986 by Duaine and Lorraine Miller, is an MGA serving independent life insurance and investment advisors in the Western Canada region. The company is under the management of Kevin Miller and Carissa Seguin.
"We are pleased and excited to continue supporting our independent advisors as part of a strong, national organization. We are confident that this transaction will ensure a strong, stable future for our advisors," said Miller.
All of ABEX's operations will be fully integrated and assumed by iA subsidiary PPI, effective immediately.
"With the acquisition of ABEX, iA Financial Group continues to grow its insurance brokerage distribution in Canada," remarked iA Financial Group chief operating officer Denis Ricard. "Our subsidiary, PPI, will provide these advisors with best-of-class, expanded services for both insurance and wealth management. In addition, the PPI Advisory division that focuses on ultra high-net-worth clients brings new tools and opportunities for ABEX advisors."
"On behalf of PPI and iA Financial Group, we extend a warm welcome to ABEX advisors and staff," added PPI Solutions president and CEO Jim Virtue. "This acquisition continues to demonstrate iA Financial Group's firm belief in the value of distribution through independent advisors, and we look forward to supporting ABEX's advisors with PPI's full range of marketing, technology, underwriting, education and planning tools."
Related stories: