iA Financial executive vice-president announces retirement | Insurance Business Canada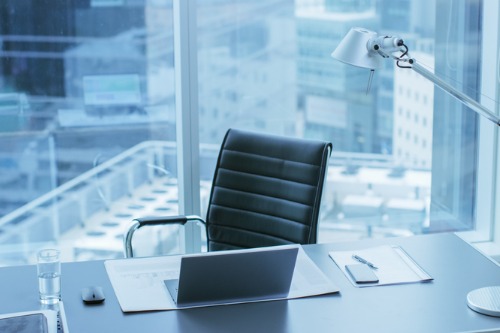 iA Financial Group has announced that Normand Pépin, who serves as executive vice-president and assistant to the president, will retire on June 20, 2019.
Pépin will retire after a 46-year career with iA Financial. He began his career with the company in 1973 as an actuarial analyst and it did not take long for him to assume leadership roles of increasing responsibility in actuarial services, IT and the group sectors. Pépin was responsible for the individual insurance and annuities lines of business for over 30 years – a position he held until 2015. He also served as a leader of corporate development.
On top of these duties, Pépin was a member of the iA Financial Group Planning Committee, which is chaired by company president and CEO Denis Ricard.
"Normand is recognized both within and outside iA Financial Group as a builder and architect who has worked devotedly on the development of our organization since the 1980s," said Ricard in a statement.
Ricard added that Pépin was instrumental in the growth of the organization's distribution networks, its presence outside of Quebec, and its wealth management business. The CEO also mentioned that Pépin led and oversaw virtually every acquisition iA Financial made over the last three decades.