IBAO unveils new ethics course for brokers | Insurance Business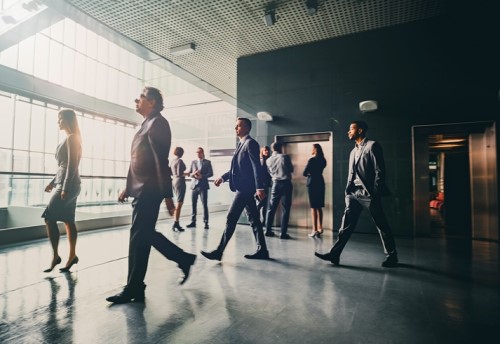 The Insurance Brokers Association of Ontario (IBAO) has launched a new e-learning course for its member brokers.
The course, "Ethical Steps: Facing Ethical Situations in Insurance," was launched in response to RIBO's implementation of an ethics continuing education requirement for brokers. It will be offered free to IBAO members.
IBAO will utilize its new learning management system – the "My IBAO Learning Path" – to facilitate the course.
"It's important to be nimble and be able to act quickly to changes across the industry," said IBAO CEO Colin Simpson in a statement. "One of the main objectives of our new e-learning platform is to be able to respond quickly to changing educational requirements and have the ability to create timely, relevant education for our members."
"The course we've designed provides brokers with a framework to address ethical situations on a consistent basis," added IBAO education supervisor & instructional designer Kevin O'Hare. "With this training, brokers will be able to successfully recognize and manage situations that could result in conflicts or potential conflicts given their professional and legal obligations to consumers."
A release explained that this course is one of the first designed to help brokers acquire continuing education hours in the ethics category. Brokers must earn at least an hour's worth of ethics training each year as part of their total continuing education hours.
Related stories:
IBAO launches new interactive e-learning management system
IBAO to hold massive Canada insurance event