IBAO to hold massive Canada insurance event | Insurance Business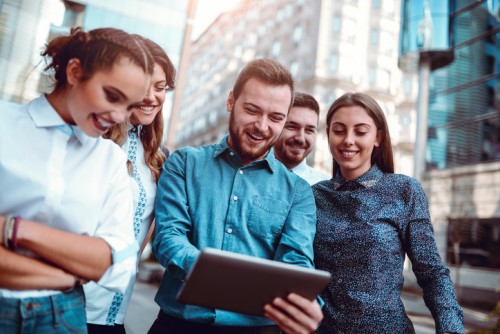 The Insurance Brokers Association of Ontario (IBAO) is set to hold one of Canada's largest insurance industry events.
The association will be hosting its 98th Annual Convention on October 17 and 18 in Niagara Falls. Brokers, insurers and industry partners are invited to learn, share ideas among themselves, and expand their professional network.
It will be the largest tradeshow of its kind, with over 130 exhibitors.
"The theme this year is Feed the Fire Within – a call to action for brokers to strengthen the channel in three ways: by focusing on the consumer, by getting involved in their communities, and by providing young brokers the opportunity to thrive and become future leaders," explained IBAO president Brian Purcell. "We want to inspire brokers and truly motivate them to take their businesses to the next level."
Content for this year's convention has been selected with brokers in mind, a release said. IBAO added that the focus of this year's members' meeting "will be an important vote on the true value proposition of the association."
"We need to ensure that, as an association, we're in alignment with our evolving membership base," said IBAO CEO Colin Simpson. "In response to current industry trends and the need to demonstrate real value for members' investment in the IBAO, we'll be proposing a new fee structure going forward."
The convention will also feature the presentation of the Awards of Excellence Gala, hosted by comedian James Cunningham, which recognizes top brokers.
Related stories:
Brokers can compete with directs, with the right technology
IBAO to host strategy meeting around 'pivotal issue' of data connectivity