IBC president: Ontario auto insurance in need of a fix | Insurance Business Canada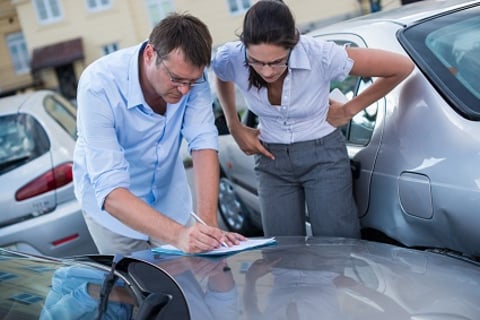 The auto insurance system in Ontario has been broken for the "last couple of decades", the president and CEO of the Insurance Bureau Canada has said.
Don Forgeron described the auto market as one of the "key challenges" that the industry, and brokers in particular, are facing.
"Despite the rhetoric and the best of intentions, successive governments still haven't got it right - the system still isn't fair and it doesn't work for the drivers here in Ontario," Forgeron told an audience of brokers at the Insurance Brokers Association of Ontario's annual convention in Toronto yesterday.
Whilst admitting that the government has made "some progress" over the years, Forgeron said that auto insurance in Ontario has been stuck in the same cycle of "tweak and reform."
Noting that there have been over 40 reforms since 2010, he said that the system is still in need of a fix.
"Successive governments of all political stripes have attempted reform here in Ontario," he said. "But auto insurance doesn't need to be the political football that it has been here."
While the cost of auto premiums are sky-high in Ontario – just days ago it was revealed that
premiums in the province
are continuing to rise – Forgeron said that other provinces with lower premiums did not have a lower level of service, and in fact in some cases recovery times are quicker.
However, he said that cutting premiums without addressing the cost to the system would not result in the long-term stability that the industry is in search of.
Forgeron admitted that it is "not easy being a personal lines broker selling auto insurance in Ontario", and said that brokers need to be involved and "at the table" in any future reforms.
Looking ahead, he said that the appointment of David Marshall as advisor on Ontario auto insurance was a positive sign, adding that he had high hopes for the forthcoming report in November in which Marshall will recommend reforms.
Forgeron added that he hopes that coming reforms will provide "meaningful, substantial change" to the market.
Related stories:
Auto insurance rates sky-rocket despite Liberal pledge
Cities in Ontario with the most expensive auto prices revealed