Insurance giants suspend trading on billion-dollar funds | Insurance Business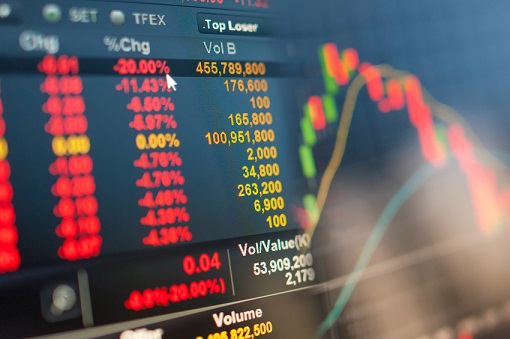 The fallout from Brexit continues to hit insurance companies – even in the areas of their business that are not directly focused on insurance itself.
The latest example is that of Aviva, with its savings and investment arm Aviva Investors suspending redemptions on its £1.8 billion ($3 billion CAD) UK property fund amid what it has described as "extraordinary market circumstances".
The decision comes just one day after another major insurance company, Standard Life, followed a similar pattern with its investment wing – Standard Life Investments closed redemptions on a £2.9-billion ($4.9-billion CAD) UK property fund on Monday.
Reported on by Scotland's
Daily Record
, a spokesman for Aviva stated: "We have acted to safeguard the interests of all our investors by suspending dealing in the fund with immediate effect.
"Suspension of dealing will give Aviva Investors greater control in managing cashflows and conducting orderly asset sales in order to meet our obligations to investors wishing to redeem their holdings."
According to the insurer, income payments from the fund to current investors will not be affected. It went on to explain that over recent months there have been high volumes of requests to sell and with the market proving challenging after the EU referendum it has become necessary to suspend dealing "until the amount of cash held in the trust increases".
The decision will add further fuel to the fire that many London-based financial institutions could look to relocate without EU guarantees over issues like passporting rights.
Related stories:
Brexit seen to take 'significant toll' on insurers
Autonomous Research assesses insurers post-Brexit