Insurance recruiter president dies | Insurance Business Canada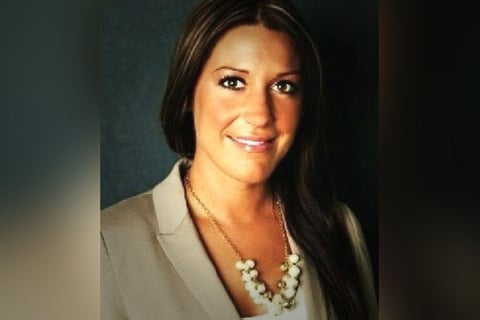 Alana Waddell (pictured), president of A&R Recruitment Services who previously held producer and broker roles at Marsh, State Farm, Regal, and TWI Insurance, has died.
"With great sadness we announce, the loss of our daughter, Alana Christine Waddell on Tuesday November 8, 2022," her parents, Jim and Rosanna Waddell said in a message shared on social media.
Waddell's service was conducted on Thursday, November 17, at Port Elgin.
"Alana was passionate about insurance and throughout her career she achieved many accolades and built a strong reputation, relationships and a brand with A&R Recruitment Services," Jim and Rosanna Waddell said.
"She cherished her relationship with her clients, peers, friends and family alike."
Tributes to Waddell have been made on her LinkedIn account.
"She will always be my favorite recruiter," said Ali Akbari, director and insurance broker at Allstar Insurance Services.
"Without her we wouldn't be where we were now."
"My heart goes out to the family," said Melanie Needham, MRD Training & Consulting president.
"Alana and I had many interactions over the years and I was very saddened to hear about this."