Liberty Mutual secures new head of field operations | Insurance Business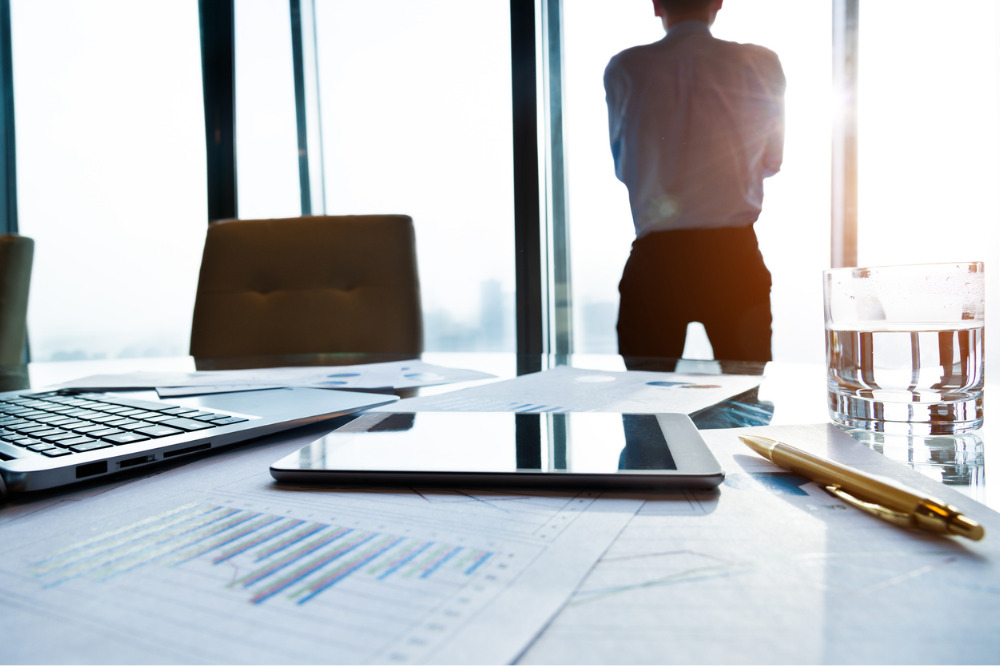 Liberty Mutual has announced that Marc Orloff has been named president of North American field operations for Global Risk Solutions (GRS) North America.
Orloff will report to GRS North America President Tracy Ryan. He succeeds Shaun Kelly, who is leaving the company.
"Marc is a well-respected insurance executive with years of proven experience in underwriting and distribution leadership," Ryan said. "Under Marc's leadership, our field operations team will drive Liberty Mutual's North American business strategies by bringing our full suite of products to local markets and ensuring premier engagement with distribution partners and commercial clients."
Prior to his new position, Orloff led the company's GRS field distribution team, which includes retail and wholesale field organizations, national broker management, and private equity and construction practices. Orloff will continue to oversee these practices, and will add the company's client engagement program, distribution strategy and analytics, and marketing and brand strategy to his responsibilities.
"Liberty Mutual is exceptionally well-positioned for growth," Orloff said. "Through our 2017 acquisition of Ironshore and subsequent creation of the GRS division, Liberty Mutual significantly expanded its product breadth and expertise in the excess and surplus space. That investment is paying off in today's challenging market. When all of our capabilities are brought to bear, we offer everything needed in a commercial and specialty partner: financial stability, comprehensive solutions, specialized resources, exceptional experience, and a winning culture."