Lussier Dale Parizeau appoints former SCOR leader to vice president role | Insurance Business Canada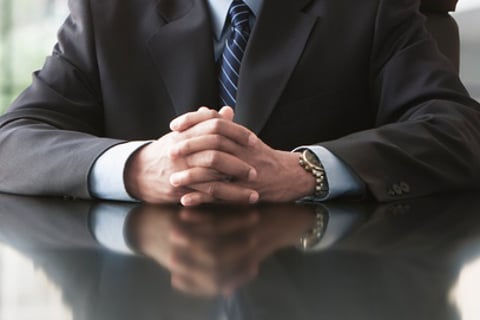 Quebec-based insurance brokerage Lussier Dale Parizeau (LDP) has named Joseph El-Sayegh its newest regional vice president, commercial services and practice leader in risk management.
El-Sayegh most recently served as the president and CEO of SCOR Canada; in that role, he helped position SCOR as one of Canada's leading reinsurers, a release said. Prior to SCOR, he served senior manager roles at Gen Re and Libano-Swiss Insurance Company – both firms based in Beirut, Lebanon. El-Sayegh also previously served as an industrial and large commercial risk underwriter for the Montreal branch of FM Global.
In addition to his professional career, El-Sayegh had previously served as a member of several boards, including the Institute for Catastrophic Loss Reduction, the Insurance Bureau of Canada, and the Reinsurance Research Council of Canada.
"It is with great pleasure that we welcome Joseph El-Sayegh into his new functions," said LDP president and COO Michel Laurin.
Laurin added that El-Sayegh has a "collaborative and open management philosophy," as well as strategic vision – factors that would help LDP build and maintain its reputation as a leading provider of insurance and financial advisory services for businesses, the president noted.