Pet insurer announces collaboration with non-profit | Insurance Business Canada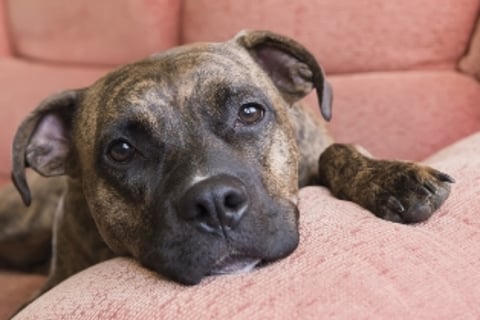 Pet insurer Petplan announced yesterday that it is collaborating with the Ottawa Humane Society to provide cats and dogs adopted from the latter's shelter with 30 days of free pet insurance.
Although adopting a new pet is an exciting prospect, paying for unexpected veterinary bills can more than ruin the experience. A report named the National Council on Pet Population Study and Policy (NCPPSP) found that 5% of dogs and 6% of cats are returned to shelters due to the cost of pet maintenance. The report also noted that 4% of adopted pets are returned to shelters due to their illnesses.
Petplan's 30-day trial policy comes into effect within 24 hours of adopting a pet, and was designed to reduce return-to-shelter rates. In addition to the 30 days of courtesy pet insurance, adopters of cats and dogs with special needs will also enjoy a reduced adoption fee, a complimentary adoption kit, and a discount on Petplan insurance for the life of their pet.
"We looked at all of the pet insurance providers in Canada," said Ottawa Humane Society executive director Bruce Roney.
"Petplan was the best fit for us: in the services they provide, customer satisfaction and in culture. They came highly recommended by humane societies we respect, and we think Petplan is going to be an excellent partner in animal welfare."
"We are extremely honored to have the Ottawa Humane Society join the Petplan family and our growing list of shelters across Canada," remarked Petplan Vice President of Canadian Markets Bill Skubovius. "Bruce Roney and his team are truly dedicated professionals focused on improving the lives of shelter pets; from the first day they enter Ottawa Humane Society, to the day they transition out and find their forever home."
Related Stories:
Pet insurer denies dog coverage for doing dog things
Morning Briefing: London insurance market is "resilient" to Brexit impact says underwriting body