PROLINK breaks new ground, acquires Manzer Insurance Services | Insurance Business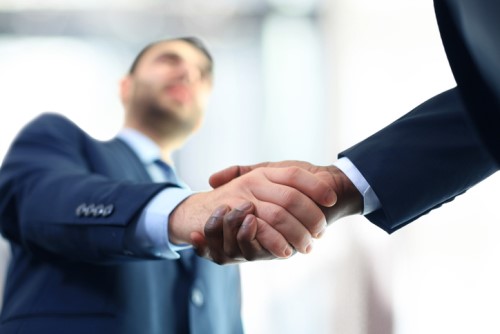 Independent insurance brokerage network PROLINK has acquired Manzer Insurance Services in New Brunswick, securing its first foothold in the Atlantic Canada region.
According to a release, the acquisition presents "an exciting opportunity to institute a physical presence in the Maritimes," as well as to offer regional clients "the personal touch."
Manzer Insurance Services principal broker Jordan Manzer will continue to manage the Maritime office under the PROLINK name, following the deal.
"Jordan Manzer is a huge reason why we are excited to make this investment! We envision expanding our regional presence under his leadership, and adding new talent to our team from New Brunswick's pool of highly educated, bilingual insurance professionals," said PROLINK CEO Derrick Leue.
PROLINK said in a statement that it would "continue to seek strategic opportunities such as Manzer Insurance to serve clients better." The company said that such deals would allow their clients to benefit from a regional touchpoint that would provide them access to the network's full range of services.
Related stories:
PROLINK helping Canadian brokers stay 'relevant in changing landscape'
Winners of the Insurance Business Canada Awards 2017