Revealed – the Canadian insurance industry's leaders of change | Insurance Business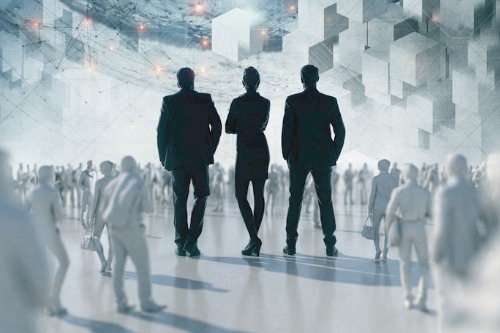 Barely a day goes by in the insurance industry without some talk surrounding diversity and inclusion. However, words, while well-intentioned, are only the beginning – taking action is the step that everyone should be making.
Thankfully, there are a number of figures in the Canada insurance industry that are true leaders of change.
Earlier this year, Insurance Business Canada set out to celebrate individuals who are working to build a more diverse and equitable industry. With the support of the Insurance Brokers Association of Canada, the Ebony Women International Insurance Network and the Toronto Insurance Women's Association, IBC's five-week outreach across various media outlets resulted in a large number of nominations.
To help whittle those down, IBC then enlisted an independent judging panel of industry leaders, each highly committed to and active in diversity and inclusion. This panel – which you can read about in full here - took into account the qualifying candidates' industry contributions and their work in driving programs and initiatives to further expand D&I in the industry.
So who are this year's leaders of change?
Among those to be named in the final list are:
However, those four names are just the tip of iceberg in what is a highly encouraging report – click through now to find out if a member of your firm made the list.