SMI appoints successor to underwriting AVP role | Insurance Business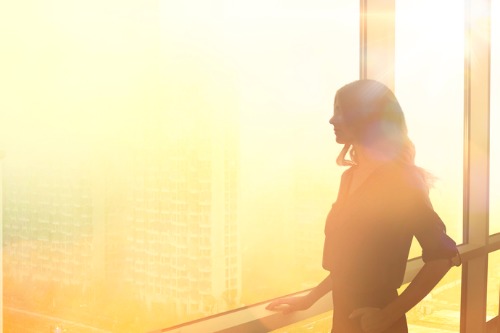 Saskatchewan Mutual Insurance (SMI) has announced that its current AVP of underwriting, Val Penner, will retire by the end of this year.
Penner retires by December 31, 2020.
She joined SMI in 1983 as a clerk typist in the personal lines department. Penner later held various other positions in the underwriting department, such as assistant underwriter, underwriting supervisor, underwriting manager, and most recently AVP of underwriting.
"With many years of devotion to SMI, Val will be deeply missed; however, we can only feel happy for her as she embarks on the next phase of her life - a well-deserved retirement," SMI said in a statement. "Everyone at SMI would like to thank Val for her many years of service and wish her much health, happiness, and a retirement full of enjoyment."
SMI has promoted Chelsa Materi to succeed Penner as the new AVP of underwriting, effective January 01, 2021.
Materi worked as a broker/customer service representative at AGI insurance for five and a half years prior to joining SMI in January 2007. He first role when she joined was an underwriter in the commercial/farm department. In January 2011, she moved into the role of claims adjuster. Later, in 2015, Materi assumed the position of underwriting supervisor. She was eventually appointed to her current role as underwriting manager four years later.