Sun Life creates new client experience division for Canadian operations | Insurance Business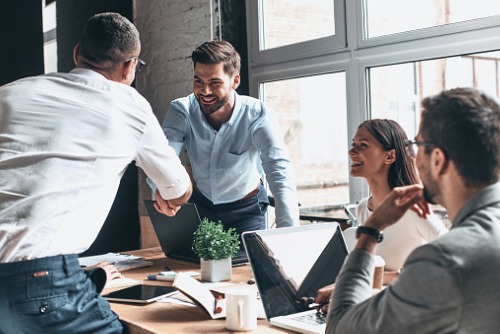 Sun Life Financial Canada president Jacques Goulet has announced a realignment to the Canadian operation – by creating a new client experience team and simplifying the structure of its individual insurance and wealth businesses.
The new client experience office will be led by senior vice-president, chief client experience officer Eric Monteiro. According to a release, the new team will be responsible for ensuring an integrated approach across all of Sun Life's business units in Canada.