Sun Life teams up with NBA, non-profit to launch active lifestyle program for kids | Insurance Business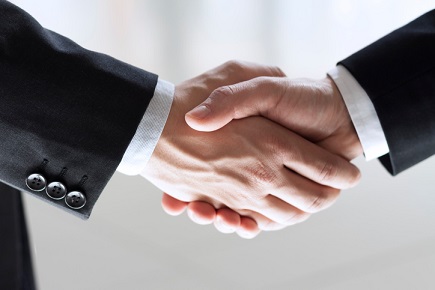 Sun Life Financial is collaborating with the National Basketball Association (NBA), the Toronto Raptors, and Boys & Girls Clubs of Canada (BGCC) to launch a health program aimed at children in Quebec.
Called "Sun Life Dunk for Diabetes," the program is the first of its kind in the province – it aims to promote healthier and more active lifestyles to help kids avoid Type 2 diabetes.
The Dunk for Diabetes program was started by Sun Life in 2017; this is its debut in Quebec.
As part of the program, children from BGCC clubs in Montreal, Longueuil and Stoneham-et-Tewksbury will participate in a six-week health and wellness program this winter, a release said.
With the announcement of the program launch, Sun Life and the NBA unveiled a newly refurbished basketball court in Verdun, Quebec for the benefit of the local community and the Dawson BGCC. Sun Life employees volunteered to help refurbish the facilities.
"For us, at Sun Life, true wealth is about health and adopting a healthy lifestyle. With the Dunk for Diabetes program, which is being launched today in Quebec, we are continuing our efforts to stop the progression of Type 2 diabetes in the country," said Sun Life Financial Canada president Jacques Goulet. "I am so glad children in Montreal, Longueuil and Stoneham-et-Tewksbury can now benefit from this program which will be a valuable legacy in their future."
"Physical activity and healthy lifestyles are key to minimizing long-term health risks for children and youth," said BGCC president and CEO Owen Charters. "Thanks to the generosity of Sun Life Financial and the NBA, we are excited to expand the very successful Dunk for Diabetes program to Boys and Girls Clubs in Quebec and use the power of sport to bring prevention and awareness of Type 2 diabetes to more young people."
"Basketball unites communities, develops core values, and can help instill healthy habits that last a lifetime," added NBA Canada vice-president and managing director Dan MacKenzie. "We're proud to play a pivotal role in the Sun Life Dunk for Diabetes program, harnessing the passion and excitement Canadians of all ages have for the game, while shining a spotlight on the importance of disease prevention and physical activity."