TD Insurance opens bilingual call centre in New Brunswick | Insurance Business Canada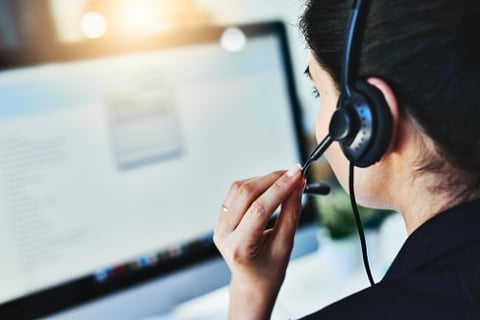 In an effort to bring more jobs to the Atlantic region in spite of the pandemic, TD Insurance (TDI) has opened a new bilingual Client Advice Centre (CAC) in Dieppe, NB.
The TDI CAC expands on the company's existing Dieppe campus, which currently employs nearly 1,00 staff working in the Canadian Banking Contact Centre and TD Finance Operations. The company has plans to employ about 100 full-time employees in Moncton by January next year.
TDI has stated that with the rise of remote work, it expects its presence in the region to increase beyond its current capacity, adding that building on its existing footprint means all its employees in the region will benefit from career growth opportunities.
"Our mission to better protect Canadians has never been more important than it is today. In a year of such economic uncertainty, we are very proud to be investing in local jobs and helping support the region's economic recovery from COVID-19," said TDI president and CEO Raymod Chun.
Chun added that the new call centre reinforces TDI's commitment to better support customers in Atlantic Canada and across the country, in both official languages.
"Greater Moncton is a thriving region and a talent draw for the Maritimes," said TD Bank Group deputy chair Frank McKenna. "We are investing in the future of this province because it possesses the attributes needed to operate a successful business: great people, good quality of life, and a welcoming culture."
McKenna stated that due to the pandemic, the company has been able to create a successful work-from-home model, which has led to expanded recruitment across the province.