This week's top insurance jobs - April 29, 2019 | Insurance Business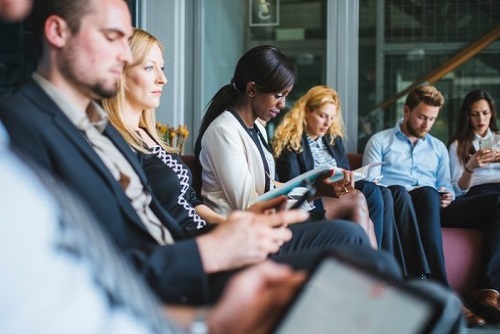 Each week, Insurance Business Canada shares top job opportunities from across Canada. Click here for a full list of the latest insurance jobs.
For this week:
Claims Adjuster, Colonial Adjusting & Appraisal Services
Colonial Adjusting & Appraisal Services has one spot open for a claims adjuster role in St. John's, NL. Applicants must have a provincial insurance adjusters' license, as well as being a Chartered Insurance Professional (CIP). Interested parties must also have at least five years experience in the insurance industry. You can apply here.
Senior Risk Advisor – Risk & Insurance, Town of Milton
The town of Milton's corporate services department is accepting applications for the position of senior risk advisor. This position identifies, analyzes and mitigates the risks that the town may be exposed to through program review & development, research, analysis, and investigation. You can apply here.
Insurance Advisor, Manulife
Are you in search of "unlimited opportunities" to develop and succeed? Manulife is offering that chance, with its job opening for an insurance advisor in Toronto, ON. Advisors will be in charge of selling health, dental, life, and travel insurance by handling inbound calls, as well as outbound calls via internal lead generation. An LLQP license is ideal before application, but those willing to acquire the license after accepting the role are welcome. You can apply here.
Insurance Advisor, TD Bank
TD Bank has an opening for an insurance advisor in Montreal, QC. The financial services company promises a competitive base salary for those who make the cut, on top of performance incentives. Applicants must be willing to work on a flexible schedule, and must be fluent in both English and French. You can read more about the job here.
Insurance Agent, APEX Insurance Services
Insurance professionals in Burnaby, BC will want to check out this job opportunity from APEX Insurance. Agents will sell auto, fire, health, life, property, marine, aircraft, and other types of insurance. It is a fast-paced work environment, and applicants must have excellent oral communication and intrapersonal skills. You can apply here.