Watch out brokers: insurers are spending big on AI | Insurance Business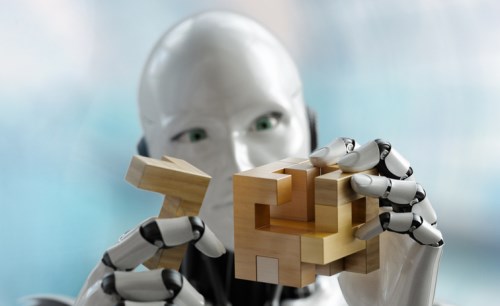 In news that may raise a few eyebrows among the broking community, global IT services and consulting firm Tata Consultancy Services (TCS) has revealed the findings of its study on how various industries utilize artificial intelligence and has discovered that the
insurance business
has invested the most in the developing technology.
The study, titled "Getting Smarter by the Sector: How 13 Industries Use Artificial Intelligence," polled 835 executives across 13 global industry sectors in four regions of the world. Almost all of the study's participants answered that they have identified artificial intelligence as increasingly important to their strategic competiveness by 2020.
Search and compare insurance product listings for Technology from specialty market providers here
According to the study, 80% of the respondents said that they currently invest in AI; nearly all of them also said that they plan to invest by 2020. Most notably, the insurance industry outspent the other 12 verticals surveyed, investing on average US$124 million in AI systems. By comparison, the average investment made by the rest of the industries came in at US$70 million.
Next to the insurance industry, it was the consumer packaged goods industry that reported the most significant AI investment, at US$95 million.
All of the insurance companies surveyed answered that they will be actively using AI by 2020, with 85% saying they currently employ the technology in one form or another.
The study also found that a high percentage of insurance companies said that by 2020 AI will largely impact customer service, followed by IT function.
"It's striking that the sectors making the boldest current or future AI investments and citing the most significant results seem to group around industries like insurance, travel, hospitality, and telecom, where disruption is having a major impact, and consumer-focused sectors such as the consumer packaged goods industry, where the customer experience can be significantly enhanced by AI innovation," observed TCS chief technology officer K. Ananth Krishnan.
Related stories:
Allianz Worldwide Care introduces AI-powered app feature
Symbility partnership to advance insurance automation technology