Symbility partnership to advance insurance automation technology | Insurance Business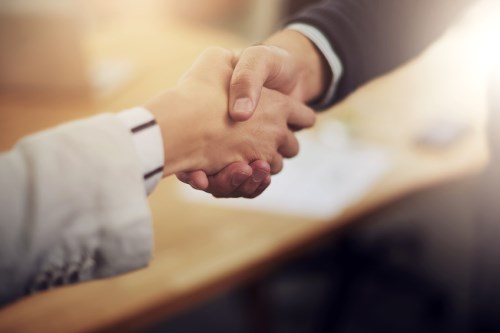 Symbility Solutions has entered a new partnership with Toronto-based artificial intelligence solutions provider DeepLearni.ng to introduce AI capabilities into the former's technology stack.
Through the collaboration, DeepLearni.ng will make a thorough assessment of Symbility's capabilities for AI applications. Once deployed, it is hoped that the applications present strong cases for property insurance carriers to utilize the technology to "lower indemnity spend, provide better business insights, and . . . increase revenue," a release said.
"Symbility is very focused on a new suite of self service products for policyholders that leverage the data from the millions of property insurance claims we have processed over the years," said Symbility Solutions CEO James Swayze.
Search and compare insurance product listings for Digital Technology from specialty market providers here
"We were impressed with the 40% efficiencies DeepLearni.ng generated for one of the world's largest banks while maintaining rigorous security and compliance requirements and wanted to incorporate their models into our applications. Having operated a cloud-based platform since our inception, we have every dataset on our servers and are excited to leverage artificial intelligence in the creation of a new product portfolio."
Some of the possible automation applications the partnership has already begun to explore include:
AI-Assisted Claims Management
AI-Assisted Diagramming and Claims Processing
AI-Automated Business Intelligence
Utilizing pre-existing data on policyholders to personalize the claims experience
"The insurance industry is the perfect space for AI right now with all the resources required to get machine learning projects off the ground: lots of context-rich data and interesting use cases," commented DeepLearni.ng cofounder Stephen Piron.
"Getting to the bottom of Symbility's data assets and organizational context proved this for us. From the start of our partnership, we immediately saw Symbility's potential for artificial intelligence applications. Having such a volume of structured, formatted and indexed data allows us to accelerate our modeling with confidence over the accuracy of the results."
Related stories:
Empire Life, Symbility Health to offer stop loss insurance to employers
Toronto developer tapped by US insurer to create cloud platform