Westland acquires Alberta-based Freeman Insurance | Insurance Business Canada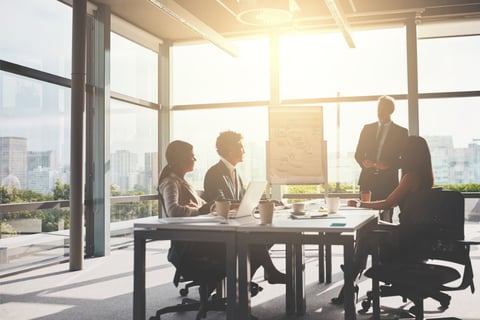 Westland Insurance Group Ltd (Westland), one of Canada's largest and fastest-growing independent property and casualty insurance brokers, continues its acquisition spree this month by swooping for Freeman Insurance Agencies (Freeman) in Innisfail, Alberta.
Freeman has been operating in Innisfail and surrounding communities since 1946, providing solutions for residential, personal, auto, farm commercial, and life insurance.
Commenting on the deal, Westland president and chief operating officer (COO) Jamie Lyons said: "Through two generations of ownership, Freeman Insurance has been dedicated to its community, providing consistently exceptional and reliable client service across a broad range of insurance needs. Vicki and Paul Livingstone lead a group of professionals recognised for [their] commitment to excellence and product knowledge.
"We're excited to welcome the great team at Freeman and to expand our presence in the Edmonton-Calgary corridor and to continue serving more communities in Central Alberta."
Trading $2.5 billion of premium, Westland continues to expand coast to coast. This month, the brokerage also acquired Stewart Morrison Insurance and Transure Insurance Inc (Transure).
Stewart Morrison is a second-generation brokerage with offices in Lindsay, Fenelon Falls, Bobcaygeon, Port Perry, and Peterborough. The acquisition will see principals Marlene Morrison Nicholls, Ken Nicholls, and the entire Stewart Morrison team join the Westland team.
Meanwhile, Transure is a transportation insurance-focused brokerage based in Waterdown, Ontario. Again, the deal will see Transure's David Denault and his team join Westland.
With the latest acquisitions, Westland now has 2,200 employees serving communities across Canada, from BC to the Maritimes.