All-Risks Insurance Brokers helps cannabis retailer group secure coverage | Insurance Business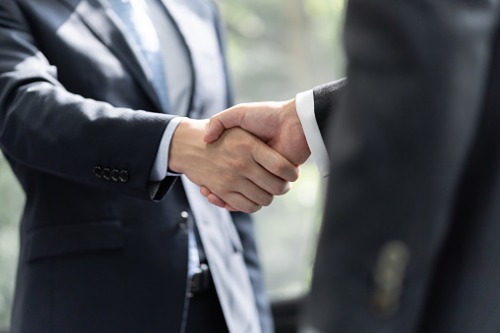 All-Risks Insurance Brokers and cannabis insurance broker Fady Kamel has announced a partnership with Senses Cannabis Group, to provide the trade group with retail cannabis store insurance through wholesale brokerage and underwriter Burns & Wilcox.
Through the partnership, Senses Cannabis Group members will receive preferred insurance policy pricing. They can also take advantage of Kamel's expertise in cannabis insurance; he has helped insure large cannabis licensed producers, processors, consultants, brands, and retailers, a release said.
The partnership will support both existing and new potential retailers with Senses Cannabis Group.
"We are excited to be partnering with Senses Cannabis Group to provide members with a tailored insurance product. The Senses Retail Network is the first of its kind in many ways, including free access for all members. Opening a cannabis store has many challenges and costs," said All-Risks Insurance Brokers managing partner Fady Kamel, CIP, CRM.
Kamel added that to receive the "highest level of service offerings" for free, while saving on insurance costs is "unheard of" in the cannabis industry.
Fady Kamel is the managing partner at the Erin Mills branch of All-Risks Insurance Brokers.