ICPEI secures license to offer insurance in Alberta | Insurance Business Canada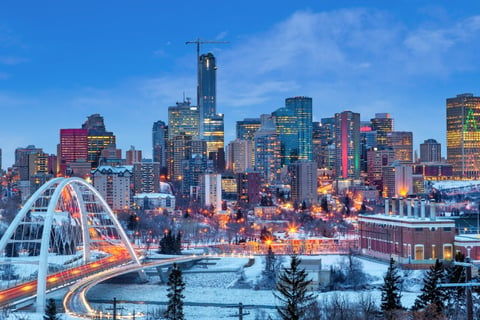 ICPEI Holdings (ICPH) has announced that its subsidiary, the Insurance Company of Prince Edward Island (ICPEI), is now licenced to underwrite insurance in Alberta.
Effective April 06, 2022, ICPEI is licensed to underwrite the following classes in Alberta: product warranty, property, surety, equipment warranty, and liability.
According to ICPH, this license is in addition to the other license granted to ICPEI in January 022 to write liability, property, marine, surety and boiler and machinery business in Newfoundland and Labrador.
ICPH stated in a release that ICPEI's new license aligns with its plan to continue growing business across Canada through strategic partnerships. It also supports ICPEI's business strategy of growing out its commercial business, the company added.
Read more: Echelon Financial Holdings to acquire residual shares in Insurance Company of Prince Edward Island
Last year, Echelon Financial Holdings (EFH) entered into a letter of intent with Cooke Holdings to acquire the remaining 25% ownership of ICPEI that EFH does not own. The private placement deal cements EFH's full ownership of its last remaining insurance business in Canada, after it sold off its subsidiary Echelon Insurance to a CAA Club Group company.