Echelon Financial CEO and director tender resignations | Insurance Business Canada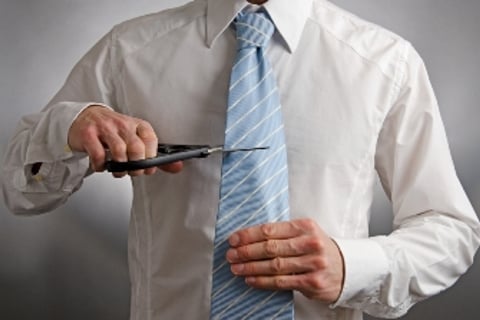 In a span of a few days, two top executives of Echelon Financial Holdings have left the company: CEO Steve Dobronyi and board of directors member Douglas McIntyre, who previously served as CEO.
Dobronyi announced plans to step down last week, but will remain at the helm until the annual general meeting May 5, when he will be succeeded by Serge Lavoie. McIntyre, who served as CEO from 2002–2010, made public his resignation in order to pursue other opportunities on Monday. He also resigned as director from Echelon's subsidiaries: Echelon Insurance, Qudos Insurance A/S, and CIM Reinsurance.
Over his six-year tenure, Dobronyi steadily grew the Canadian operations and restored profitability to target levels. He divested the unprofitable US operations and other non-core businesses and led the acquisitions of ICPEI and CUISA MGA.
Incoming CEO Lavoie served as director of Echelon Insurance from May 2014 to December 2015. He was also CEO of Jevco Insurance until 2012.
With the departures of two of Echelon's top brass, there may be some concern on the direction Echelon Financial will be taking in the property and casualty insurance industry.