SMEs most vulnerable to ransomware attacks: Expert | Insurance Business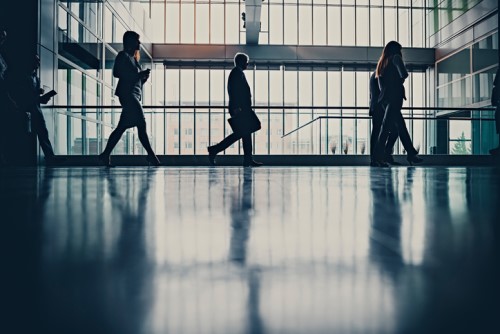 IT service provider has CGI warned that small-to-medium-sized businesses are the most vulnerable to cyberattacks such as the recent WannaCry ransomware breach, especially if they lack proper IT infrastructure and updated hardware.
The malicious WannaCry virus affected over 200,000 computer systems worldwide across 150 countries. To date, only five attacks have been reported in Canada.
On Sunday, CGI was inundated with calls from customers worried that WannaCry was targeting their networks. In response, the company deployed over 250 consultants to assess its clients' networks and install a patch that would deter the ransomware's intrusion.
John Proctor, vice-president of cybersecurity at CGI, said that as many as 30% of CGI's clients were at risk of being attacked by WannaCry since they were still using older Microsoft operating systems.
"They tend to be small-to-medium-size companies — folks who don't have access to security resources, folks who don't have a security provider, and therefore they're generally not aware," Proctor told
CBC
. "For the vast majority of small-to-medium businesses that is the case."
Fortunately for the company, none of CGI's Canadian clients were affected by the ransomware, despite initial vulnerabilities.
While there have been only five reported attacks in Canada, the real figure could be much higher.
"It has to be seriously underreported because it's not something you want to tell your shareholders or the public," said Canadian Advanced Technology Alliance president John Reid.
"This is a major risk that has to be managed in the global economy, politically and culturally. You have to step up your monitoring technologies ... the earlier we can intercept and detect these viruses, the faster we can bring in the RCMP or whomever in other countries to prevent these attacks from starting in the first place."
Related stories:
Worldwide cyber breach opens doors for brokers
SMBs need cyber liability insurance now more than ever: Experts