Billyard Insurance Group appoints director of technology | Insurance Business Canada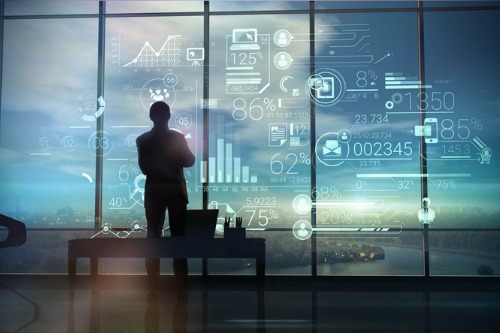 Billyard Insurance Group (BIG) has appointed Anthony Guevarra to the role of director of technology.
As director of technology, Guevarra will build and implement strategies to meet the company's increasing needs for streamlined and effective processes, a company release said. He will also oversee the company's technology infrastructure, identify opportunities to drive improvements, and lead the company's software and web development team.
Guevarra brings with him 23 years of experience in the IT sector – 14 of which was spent in the insurance industry. He earned his computer science degree from the University of Waterloo.
"Over a decade of experience in the mutual insurance system has given me a unique appreciation for the importance of personal service," Guevarra said.
"I am a firm believer that technology should empower both the broker and the client. As director of technology, I am excited and energized to help Billyard Insurance Group bring about that positive change."
"Anthony's expertise, vision, and leadership will be a multiplier in our efforts to expand and improve our digital platforms. Everybody in the BIG Family is incredibly excited to be working with Anthony Guevarra," said BIG president Steve Billyard.
Guevarra's appointment comes after BIG recognized its need for a technology expert to support its continued growth. President Billyard had stated that technology "is one of the key drivers of success" for the company, and that BIG is "committed to providing an industry-leading platform for brokers to efficiently and effectively serve our clients."