Billyard Insurance Group opens another branch office in Ontario | Insurance Business Canada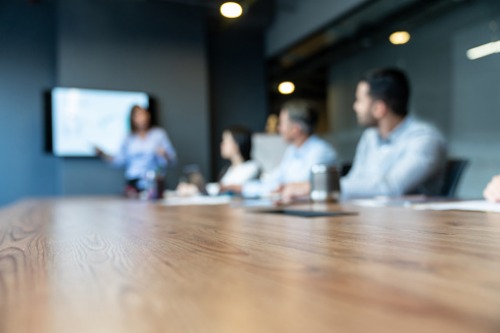 Billyard Insurance Group (BIG) has opened a new branch office in Port Perry, ON.
Located next to Lake Scugog, BIG's new office will serve customers in the areas of Port Perry, Scugog and Durham and serve their auto, home, business, pet, travel, and life insurance needs.
Don Price is the managing partner of the Port Perry office. According to a company statement, Price first heard about BIG through industry broker rankings, which placed BIG as one of Ontario's top three brokers. He eventually joined BIG after recognizing how partnering with the broker would be a "great opportunity" for him.
"I was considering retiring from the business," said Price, "but BIG seemed to have the business model that would fit me perfectly."
Price added that BIG's business model "puts great faith and confidence in its managing partners," and that thanks to the company's trust, he can use his expertise to hire great talent, offer excellent service to customers, and build the BIG brand.
"My greatest strength is developing others, which will allow me to build a phenomenal Port Perry team," the managing partner said.
"As BIG continues our expansion across Canada, it's towns like Port Perry that we believe are underserved in the insurance brokerage community," commented BIG president Stephen Billyard. "Don's extensive expertise as an insurance professional will truly benefit Port Perry families and businesses. We look forward to being an active member of the Port Perry business community."
Read more: Billyard Insurance Group opens new branch office in Ontario
This latest office launch comes hot on the heels of BIG's other new branch office in Georgetown, ON, which opened just last week.