MPI makes the switch to Duck Creek for core systems | Insurance Business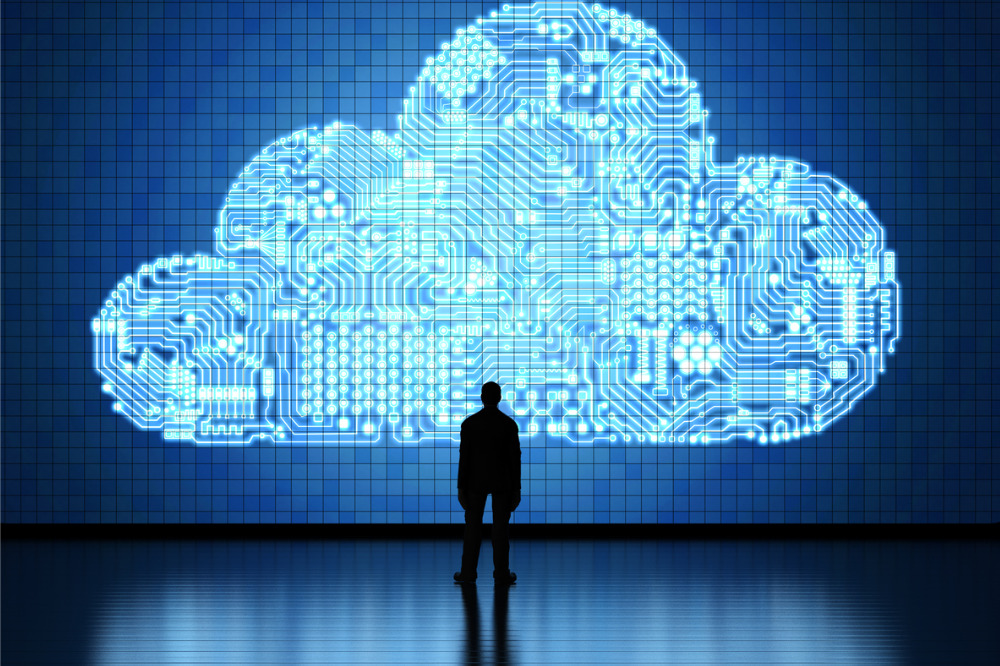 Manitoba Public Insurance (MPI) is changing its core systems by making the switch to Duck Creek Technologies' P&C insurance software as a service (SaaS) solution, Duck Creek OnDemand.
MPI selected Duck Creek's policy, rating, billing, claims and insight solutions to replace its older home-grown core systems – with the goal of increasing MPI's efficiency and focus on customer service.
"Serving the needs of Manitobans is our top priority, and we've undertaken a major project to address those needs through digital transformation. We knew that we needed to make a change, and that SaaS was a critical requirement," said MPI president and CEO Benjamin Graham. "The maturity and security of Duck Creek OnDemand gives us access to a state-of-the-art platform that will be kept current, healthy, and secure."
Graham added that OnDemand will allow MPI to reduce its risk registry while enhancing SLAs, security and more.
"This digital transformation represents a significant step forward for Manitoba Public Insurance and is yet another signal that the Canadian market is moving to SaaS," said Duck Creek Technologies CEO Michael Jackowski. "Duck Creek OnDemand will let MPI focus on the right challenges—building the new products and customer experiences their policyholders expect—while our team handles day-to-day IT operations and application upgrades for them behind the scenes."