Smartphone insurer Bounce joins digital marketplace app | Insurance Business Canada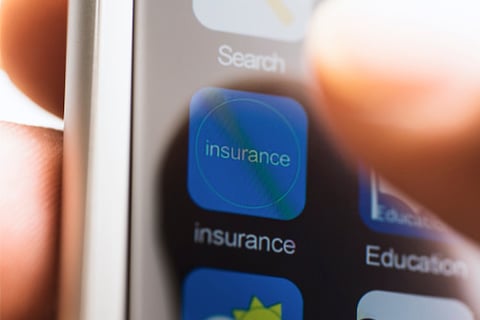 Bounce, a Vancouver-based insurtech company that offers smartphone screen insurance plans, is now offering its insurance products on the dotmobile marketplace.
"We are excited to partner with dotmobile, a company that shares our values and is laser focused on providing Canadian wireless customers world-class solutions at a sensible price," said Bounce founder Scott Walker. "We've created an insurance plan that just focuses on the main issue, screen damage. Screen break accidents are by far the biggest reasons for claims in the insurance business."
Bounce's launch on the dotmobile app coincides with a promotional back-to-school rate. For a limited time, annual plans will be priced at $33 per year for two screen replacements – the plan was originally priced at $39. The insurer's Elite Plan for expensive phones will also be given a special price of $79 per year, from $89.
"Everyone should read their existing 'phone insurance' terms and conditions and consider cancelling it and signing up to the Bounce Screen Protection plan - you could save up to 70% and get the coverage you really need," said dotmobile founder and CEO Algis Akstinas.
A company release said that a public alpha version of the dotmobile app is available for both Android and iOS.