Riverview Insurance Solutions joins Sterling Capital | Insurance Business Canada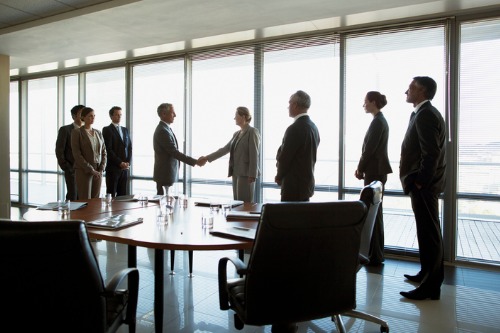 Sterling Capital Brokers (SCB) is merging its operations with the Alberta-based, middle-market benefit consulting firm Riverview Insurance Solutions (RIS). In a company release, SCB said that the resulting company will be the largest independent employee-owned benefit consulting firm in the country.
Founded in 2015, RIS oversees benefit consulting for over 200 high growth clients in Alberta. RIS is headquartered in Red Deer, AB and has clients both locally, as well as in Edmonton and Calgary. The RIS team has a combined 82+ years of consulting experience, which includes benefit plan reviews, plan management, retirement account planning, market analysis, member communication and corporate insurance planning.
"This merger comes at a perfect time for Riverview as so many of our clients are looking for innovative products, pricing and servicing solutions while growing their presence nationally and internationally," said RIS founder and president Derrick Peterson. "Sterling's geographical breadth and technology combined with RIS' consulting expertise and servicing protocols will drive tremendous value for RIS' existing client base."
SCB co-founder Stefan Ionescu noted that Sterling has been leading with technology since its inception and believes that true innovation in the insurance landscape will come from independent insurance brokers. He highlighted his conviction that this combination will create a great outcome for both firms and their clients.
Read more: LCI merges with Sterling Capital Brokers
Ionescu added that with the previous merger of SCB with Luedey Consultants in Atlantic Canada, SCB is excited to establish a national presence and lead the way as a tech-enabled service provider to over a thousand clients across Canada.